Sanders, Saws & Related Parts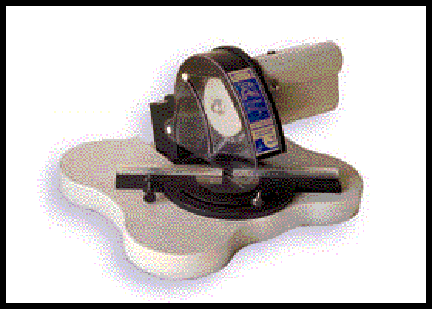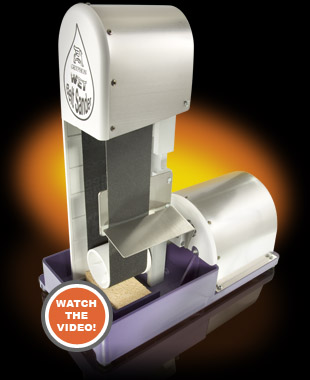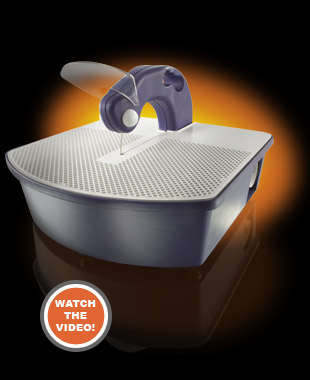 Wet Belt Sander                    TMSG4000

This new Gryphon product presents an entirely new category of tool for the glass artist.  With the large grinding belt. offering a huge 90 square inches of grinding surface, you can now accurately grind sraight lines or true up large curved surfaces quickly and easily.  A small platform helps steady your work and tilts for easy beveling.  A variety of belts are available from coarse for fast grinding to ultra smooth for polishing.

Features:

             -High sped DC motor for fast grinding              -Simple construction with few moving                                                                                          parts

             -Direct drive - no belts or pulleys                     -90 square inches of grinding surface

             -Ruggedly constructed of hight-impact plastic, -Three belts included

              aluminum and stainless steel

             -Convenient water resevoir under the lower      

              wheel uses a standard kitchen sponge to

              keep the belt wet                                          

Parts for Wet Belt Sander:

Premium Cork Belt            TMSG4010

Wet/Dry Sanding Belt       TMSG4020

Abrasive Miter Saw             TMSG3000

This saw is particularly well suited for making premium in thin wall extrusions of brass, Zinc, steel and copper.  It has a very fine abrasive blade with cuts cleanly and colly resulting in a minimum of flash.  A large adjustable table provides settings for accurate angles.  The chop saw design along with the built in clamp for the work and safety shield provide protection to the operator.

Features:

             -Powerful 1.1 peak hp direct drive motor          -Large work surface

             -Simple Construction                                     -Easy one-hand operation                                     -Adjustable angle of cut with protractor scale for repeatability

             -Thumbscrew clamp to hold work securely to fence while cutting

             -Ultra-thin abrasive blade provides very clean and quick cuts

             -Make in USA

Parts for Abrasive Miter Saw:

Miter Saw Blade                            TMSG3010

Miter Saw Toothed Metal Blade   TMSG3030

Zephyr Ring Saw                 TMSG5000

Face Shield                        TMSG5005

Quietest glass saw you ever used. Requires less maintenance because high quality components extend cutting life.  A deeper throat and higher clearance means you can cut large pieces.  The round blade cuts in all dirctions, leaving s smooth edge, and eliminating the need to grind.  Motor unit is removable for hand held cutting.  The silender head provides added visibility.  Simplified blade changing.

The Zyphyr Ring Saw now includes a second blade and a set of guide wheel replacement rubber inserts.

Parts for Zephyr Ring Saw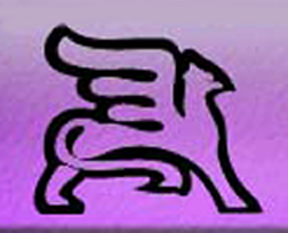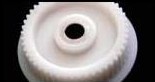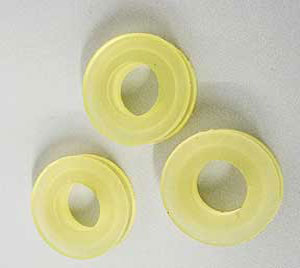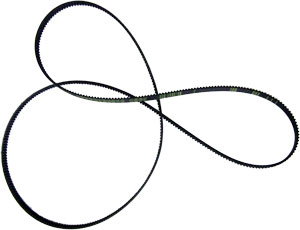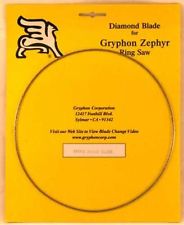 Set of 3 Rubbler InsertsTMSG5006

Idler Wheel With Bushing

TMSG5004

7" Diamond Blade

TMSG5001

7" Fine Diamond Blade

TMSG5007

Drive Gear Pulley

TMSG5003