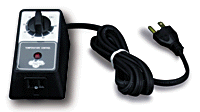 Soldering Iron Control

Keep temperatures more constant when soldering lead.  Rated the most dependable and trouble-free on the market.

TGL40100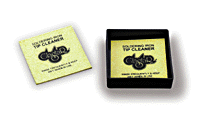 Soldering Iron Tip Cleaner

The most efficient way to clean off the residue that collects on a hot soldring iron.

TGL40500

Tip Cleaner Sponge Refill

TGL40510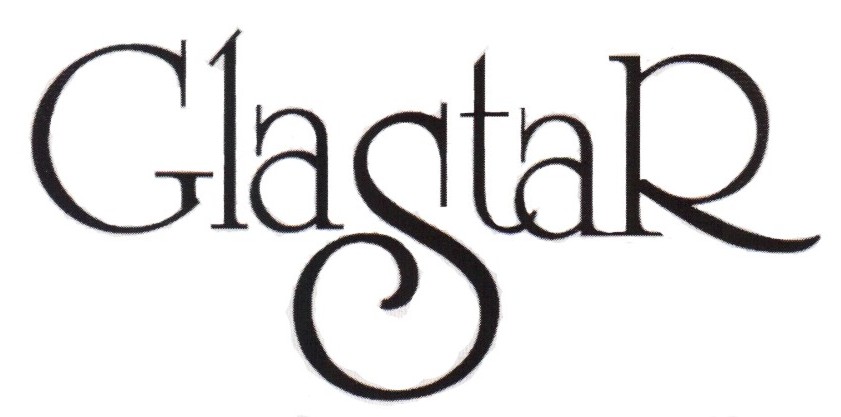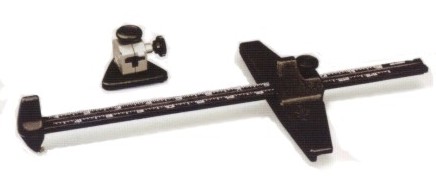 Stripper & Circle Cutter

TGL40300

Six Wheel Turret

TGL403020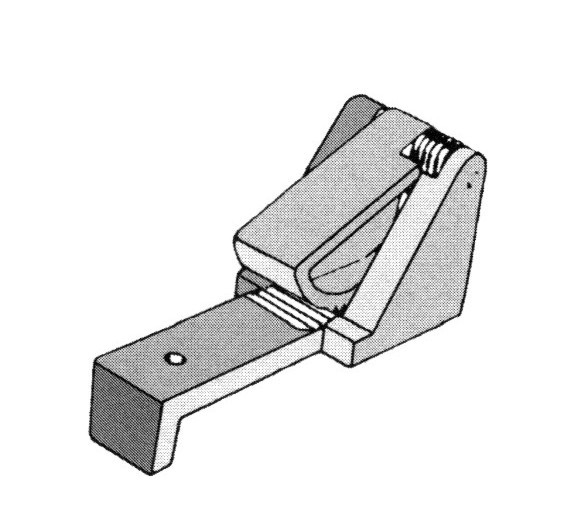 Stanton Stretcher

TGL40560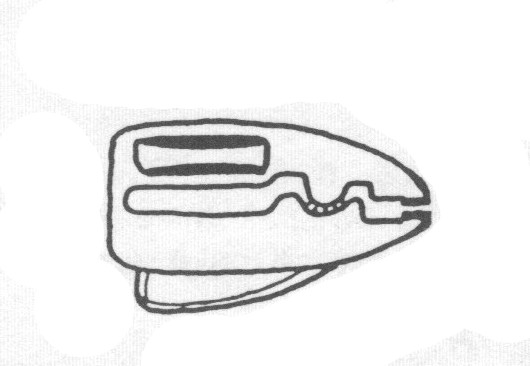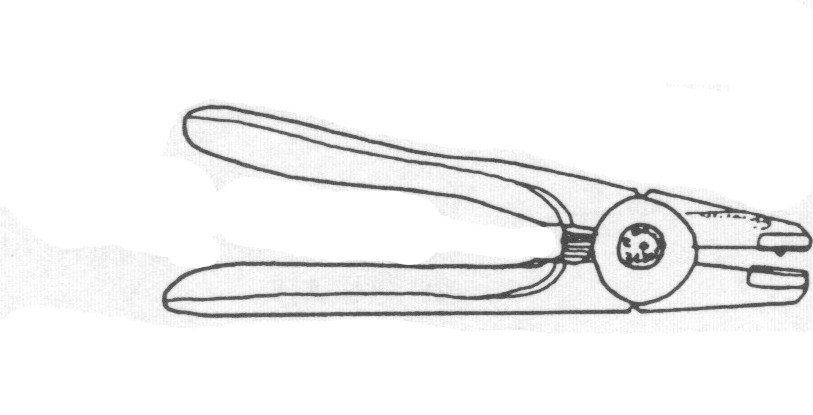 "Ringstar" Running Plier

TGL40484

Diamond Coated Drill Bits

TGL45013  1/8"

TGL45025  1/4"

TGL45038  3/8"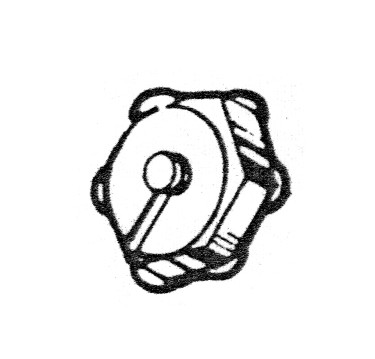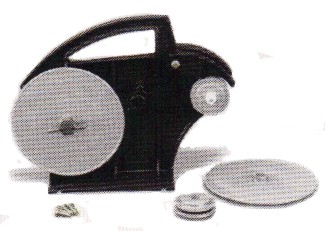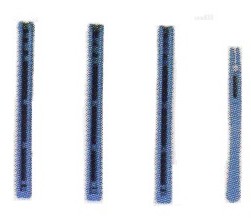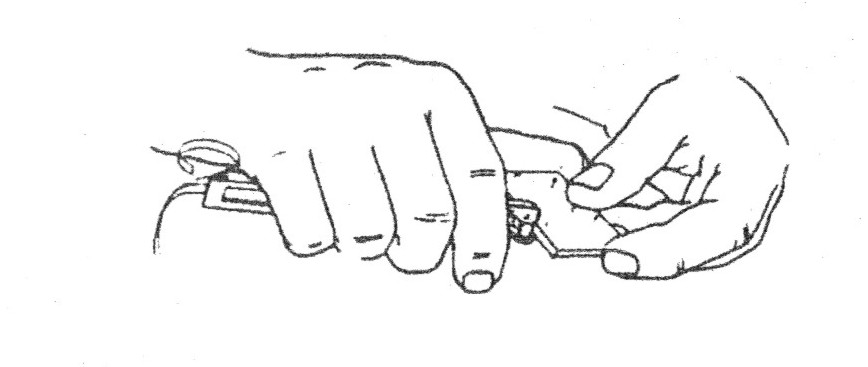 Hand Foilers

TGL40481 3/16"

TGL40482 7/32"

TGL40483 1/4"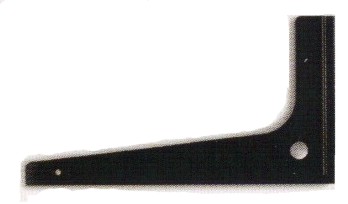 Black Glass Square

TGL40375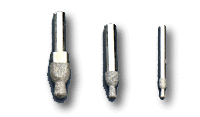 (For more details, please go to HAND TOOLS)