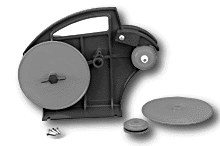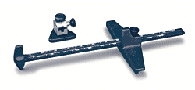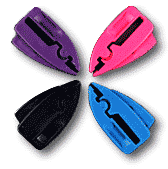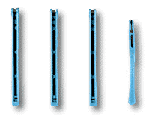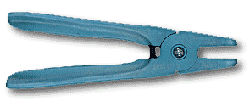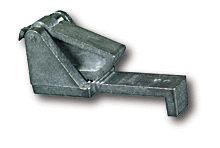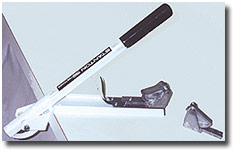 Six Wheel Turret

Used with Glastar's Stripper and Circle Cutter

- TGL40320

Glass-Snappers

This tool takes the fear out of breaking small pieces of glass.  jaws open to 3/16". 

- TGL40350

Black Glass Square

This square is perfect for accurately cutting pieces of glass up to 12-1/2" wide.

- TGL40375

Hand Foilers

These are perfect tool for centering and applying the foil to the edge of a piece of glass.

- 3/16"TGL40481

- 7/32"TGL40482

- 1/4"  TGL40483

Ringstar Pliers

These ingenious running pliers have a patented pressure system.  Just look through the window of accurately position the Ringstar over the score line.  Replacement jaws available.

- TGL40484

Lead Vise

Utilizes a strong spring and grooved teeth to leep lead came in place while stretching.  Made of die-cast aluminum for years of trouble-free use.

- TGL40550

Stanton Stretcher

Designed to use the simple principle of leverage, the Stanton Stretcher makes the tedious job of stretching lead came effortless in a studio of any size.  It tales the danger out of this critical step and is capable of stretching 1/8" to 5/8" lead came with ease.

- TLG40560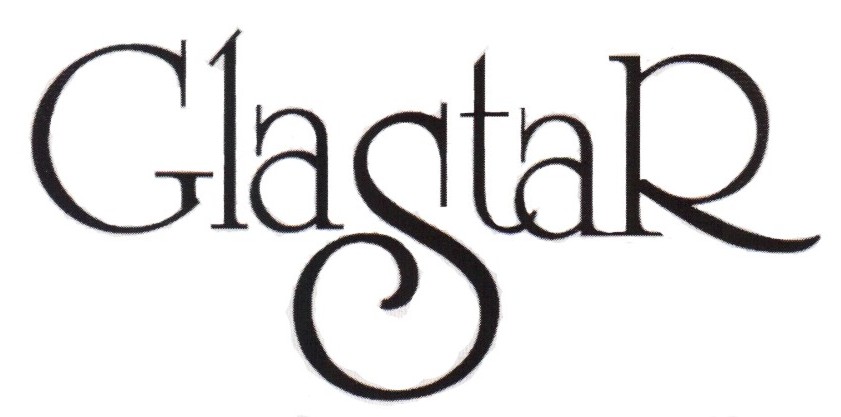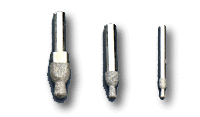 Diamond Coated Drill Bits

These unique diamond coated drill bits will clean holes in glass effectively.  Simple to use and fit and portable electric drill.

- 1/8" #TGL45013

- 1/4" #TGL45025

- 3/8" #TGL45038

Glasfoiler

Faster than hand foiling, you can apply foil to glass edges in half the time or less. The Glasfoiler accepts 3 sizes of foil: 3/16", 7/32" and 1/4"; and can dispense 2 different sizes at the same time.

-TGL40200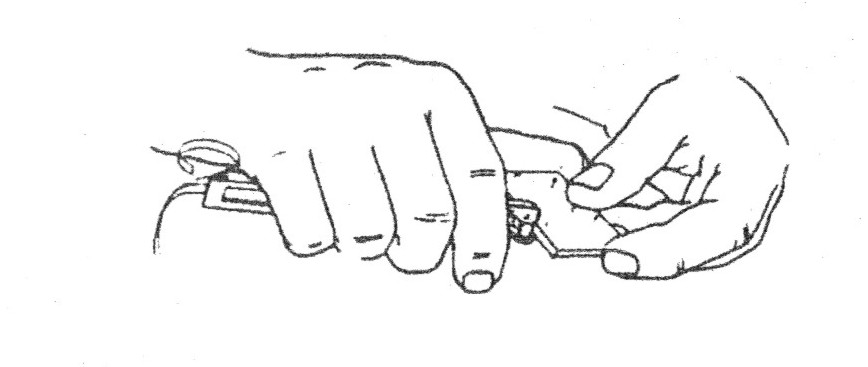 Crimper

Easily folds the copper foil around the edges of the glass.  Designed for 1/8" thick art glass.

- TGL40480

Stripper and Circle Cutter

Take hours off the tedious task for cutting the same size glass.  Use it to cut borders, rectangles, square, diamonds and even trapezoids.  Calibrated T-bar cut strips from 1/2" to 12" wide.  The Circle Cutter scores perfect circles from 3" to 25" in diameter.

Turret contains six high quality cutting wheels.  Replacement turrets available.

- TGL40300