Stained Glass from Around the World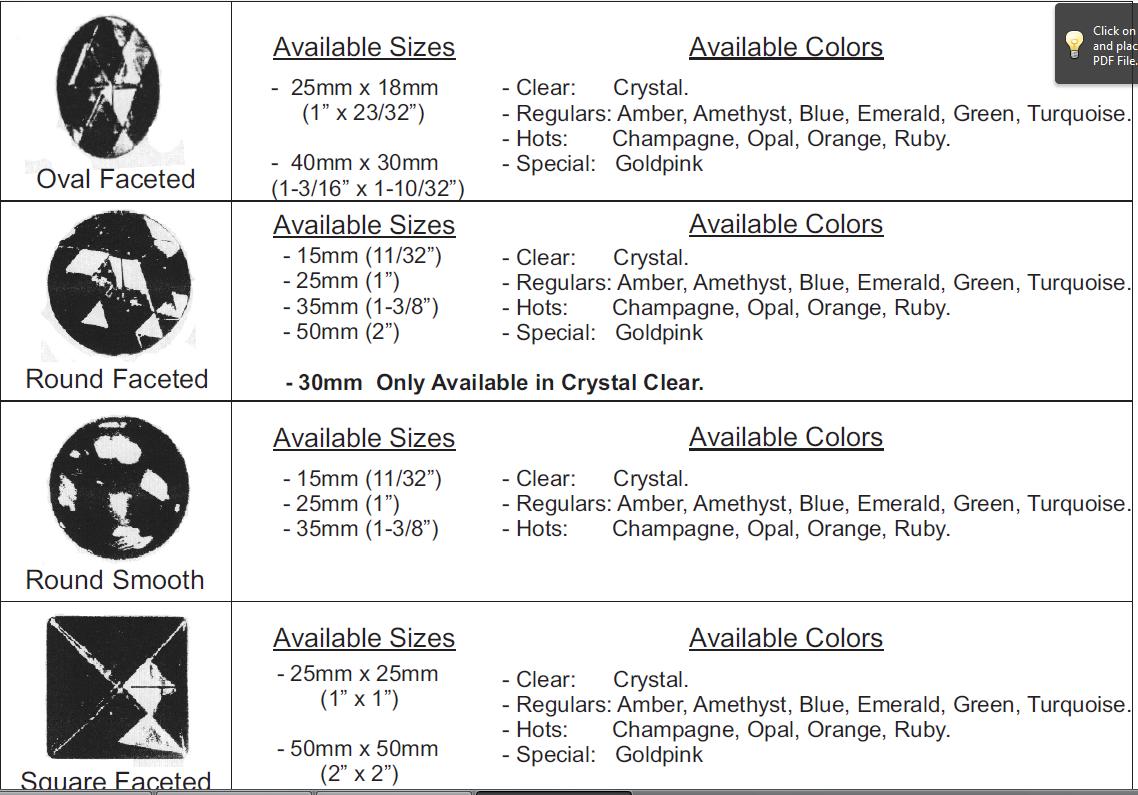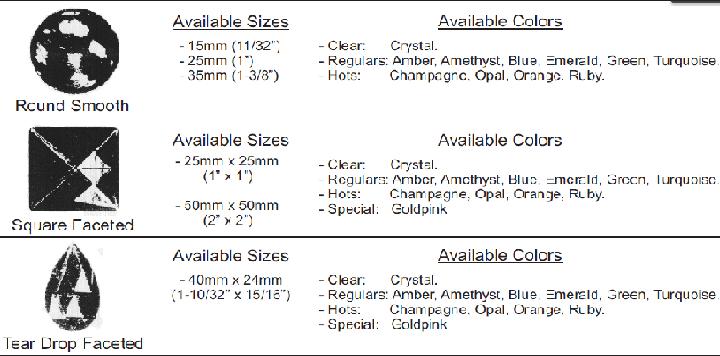 JEWELS ,NUGGETS & RONDELS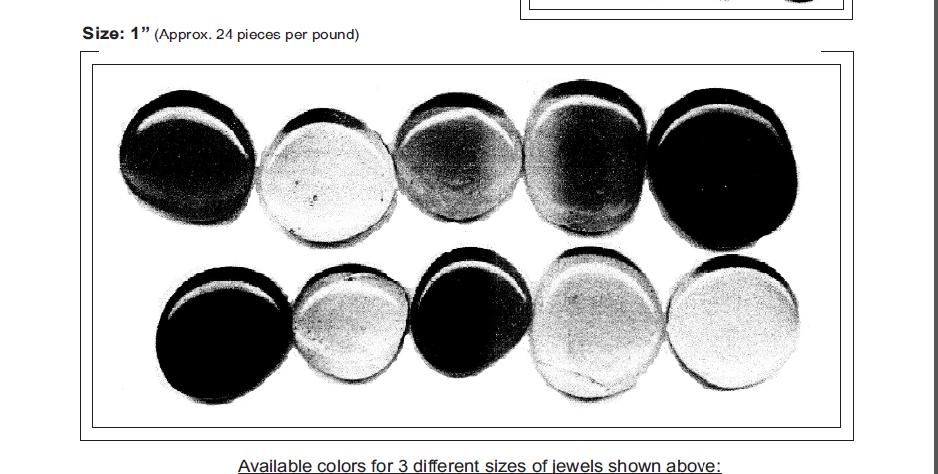 SIZE: 3/8" (Approx. 170 pcs. per pound)

SIZE: 9/16" (Approx. 120 psc. per pound)

SIZE: 1" (Approx. 24 Pcs. per pound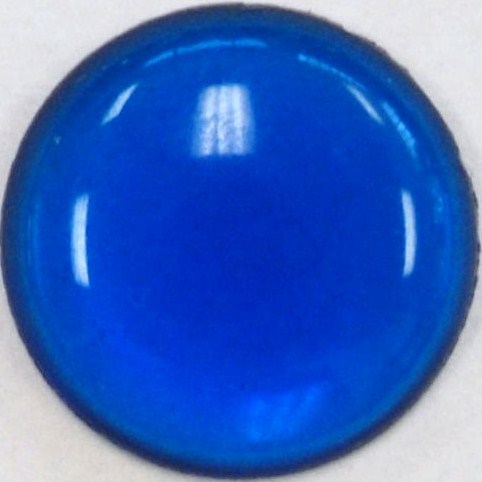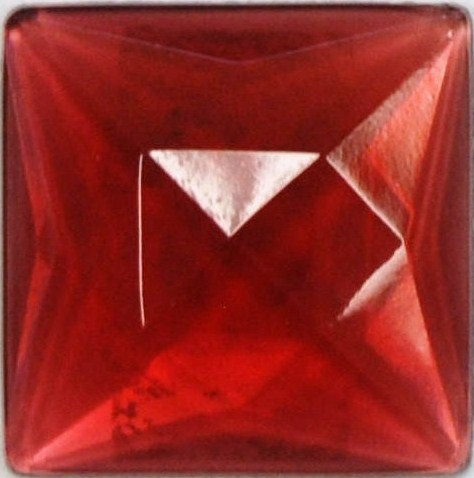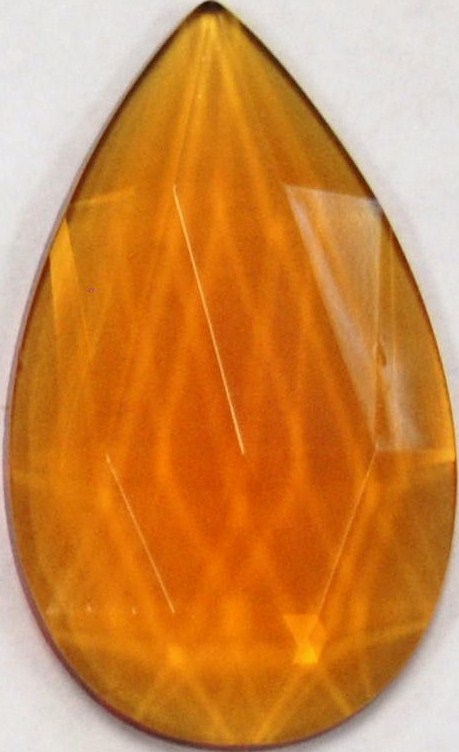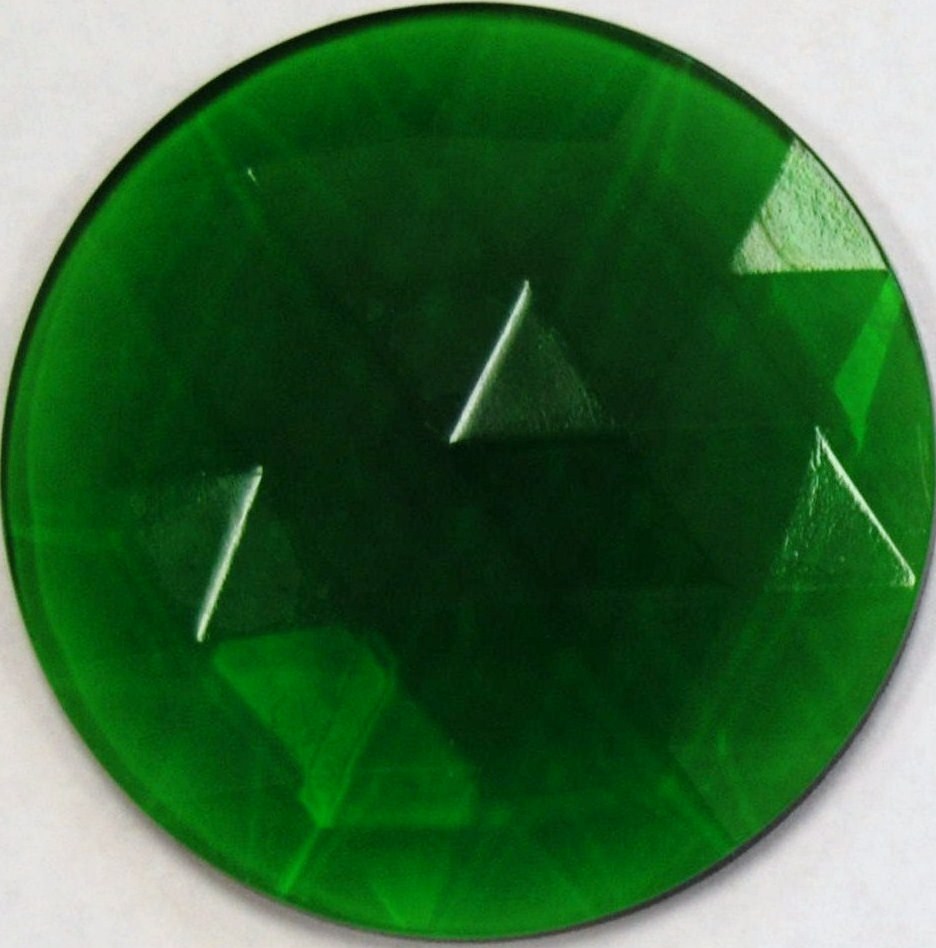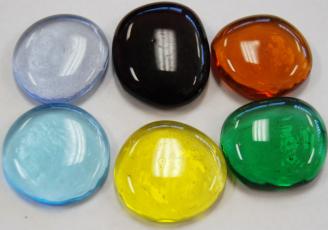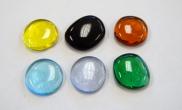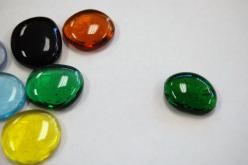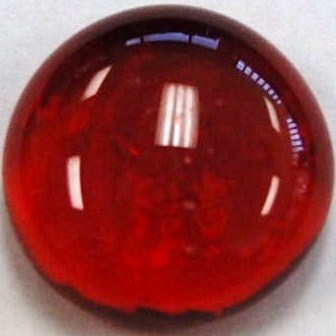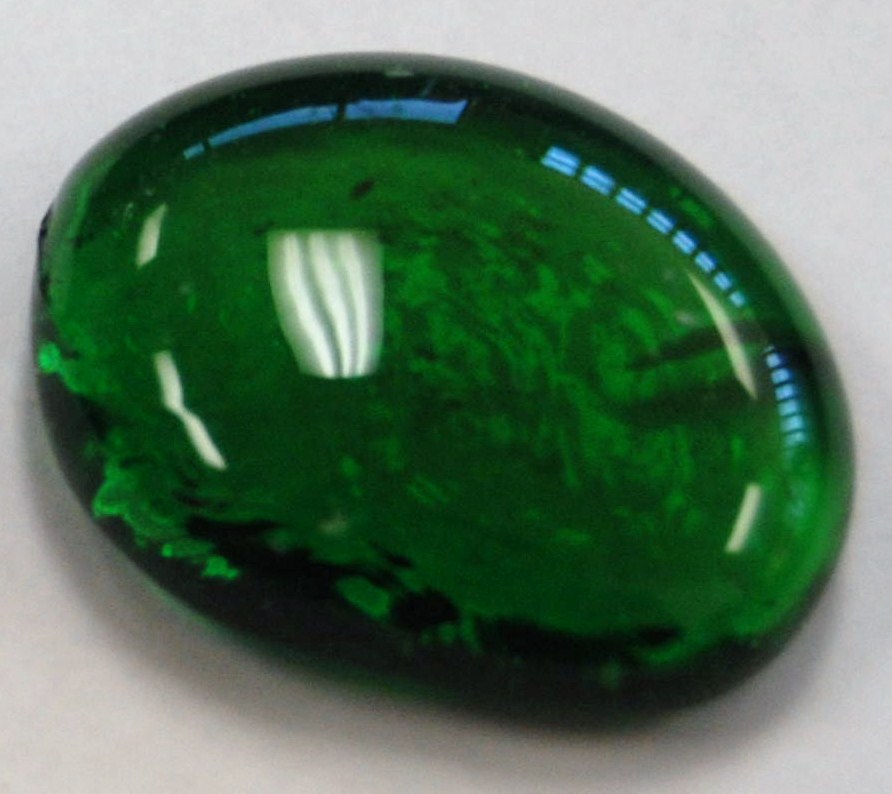 COLOR DESCRIPTION:

  Regular Colors:  AMBER, BLACK, CLEAR, DARK BLUE, LITE BLUE, TEAL BLUE,

                               DARK GREEN, LILAC PURPLE.

  Hot colors       :  RUBY, YELLOW & ORANGE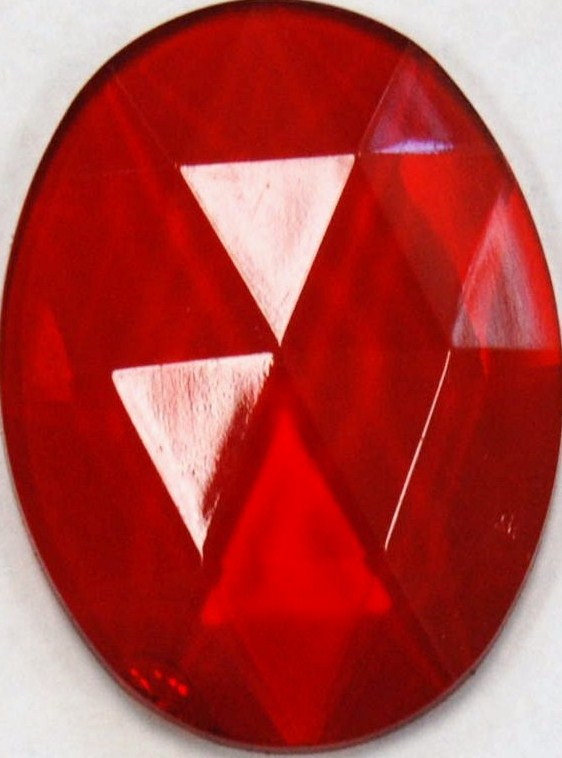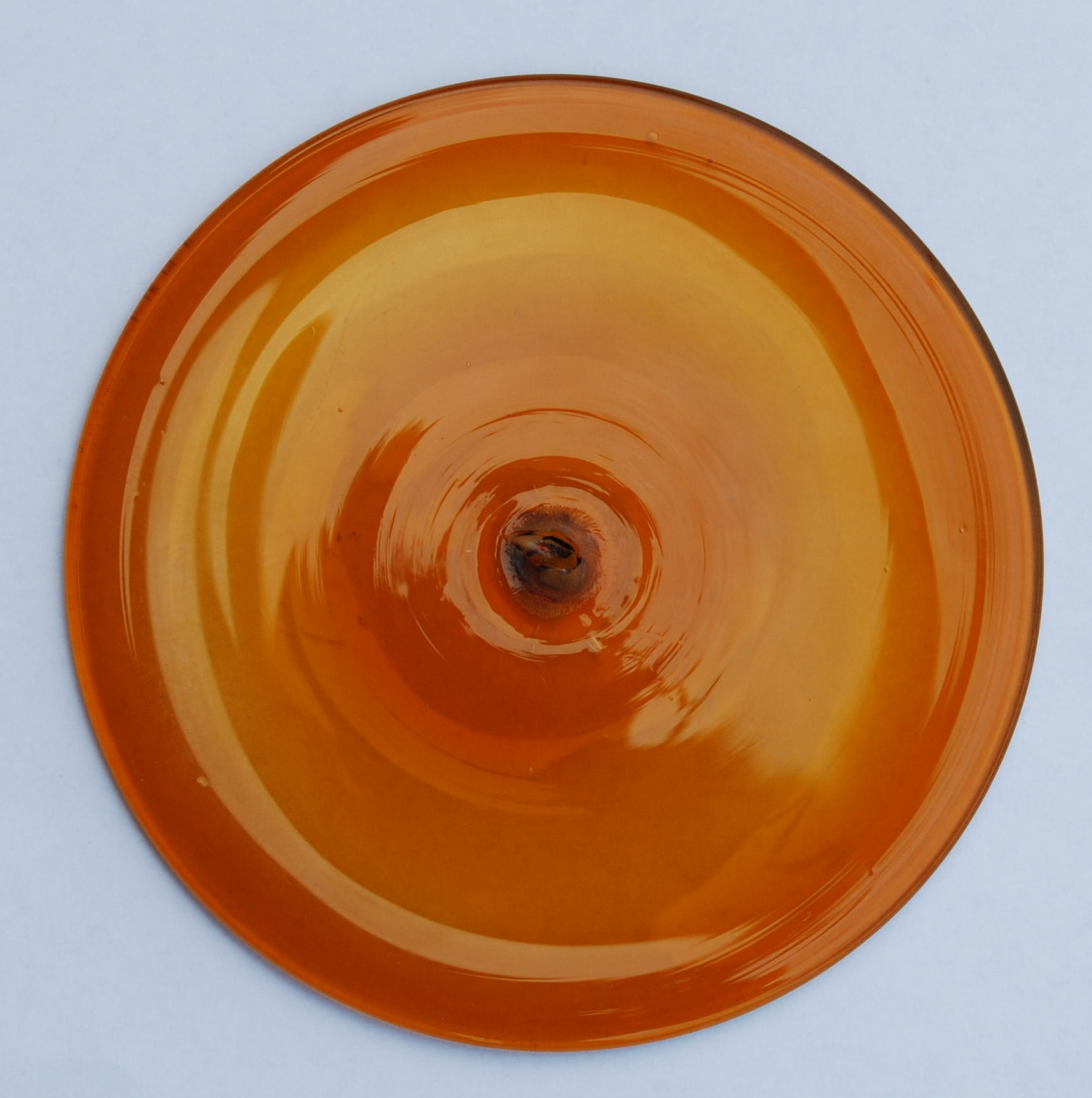 Great for window corners, box tops, accents and any other tomfoolery you can imagine.  These rondels are mouth blown in one of the ex-Russian states by ancient craftmen.

Sizes from 2 -1/4" to 3 -3/4'.  Colors may vary from batch to batch.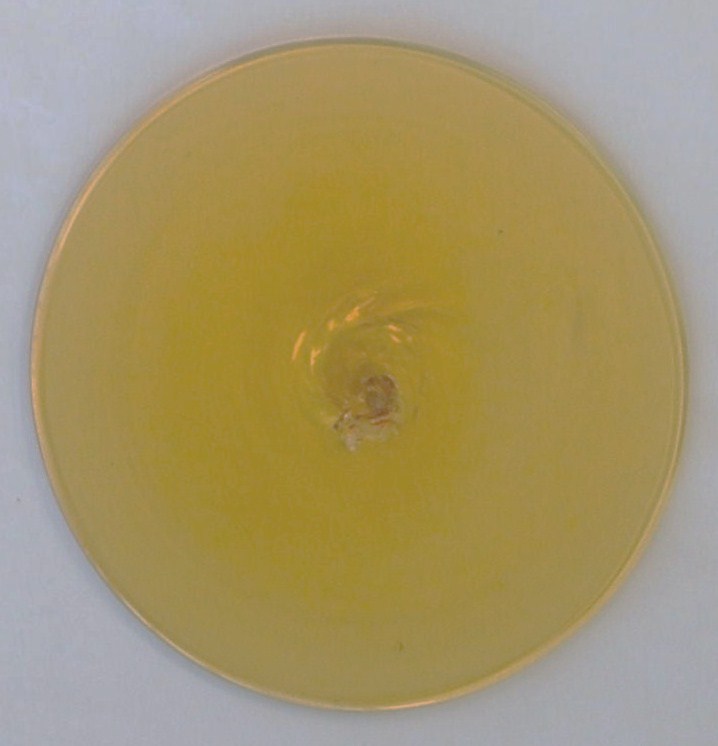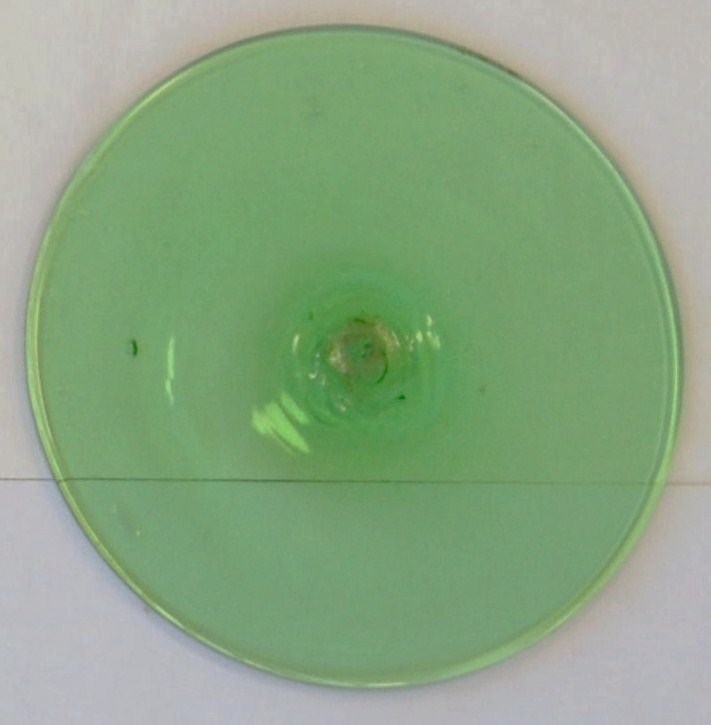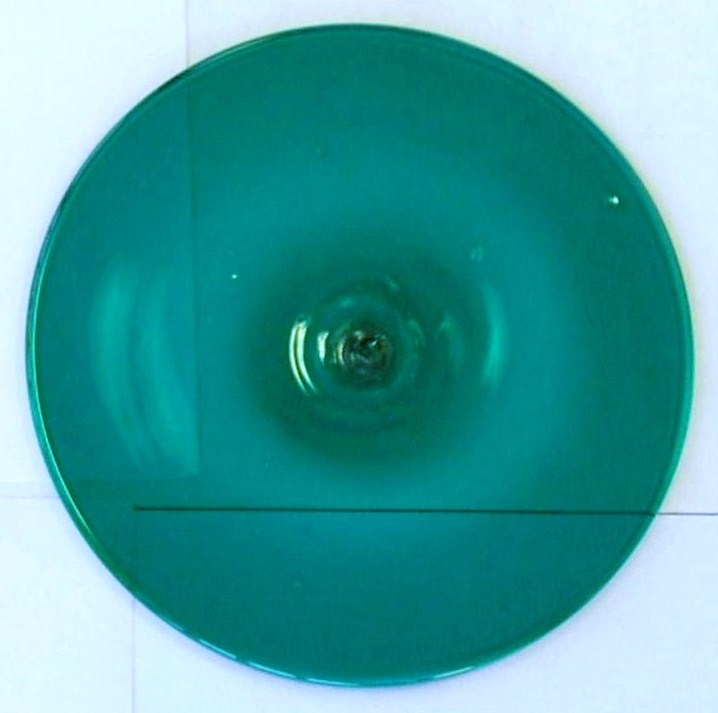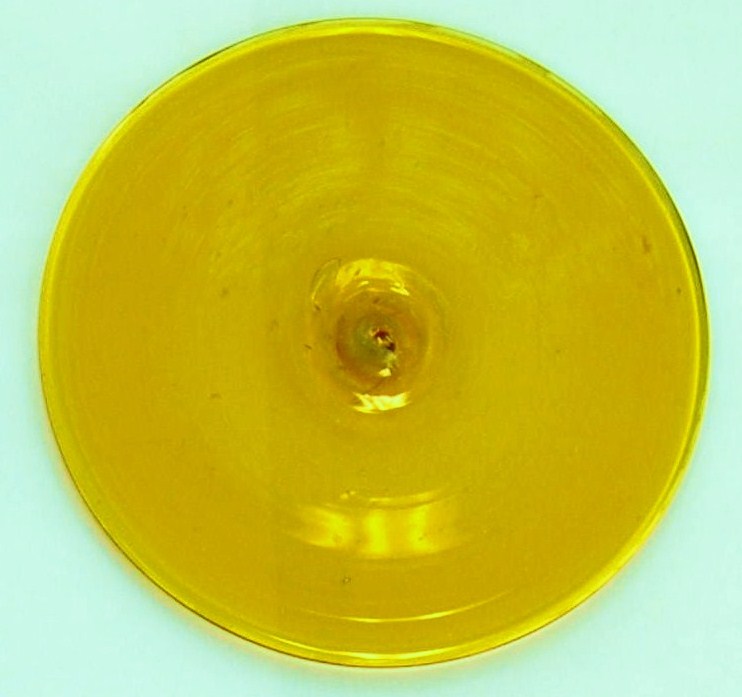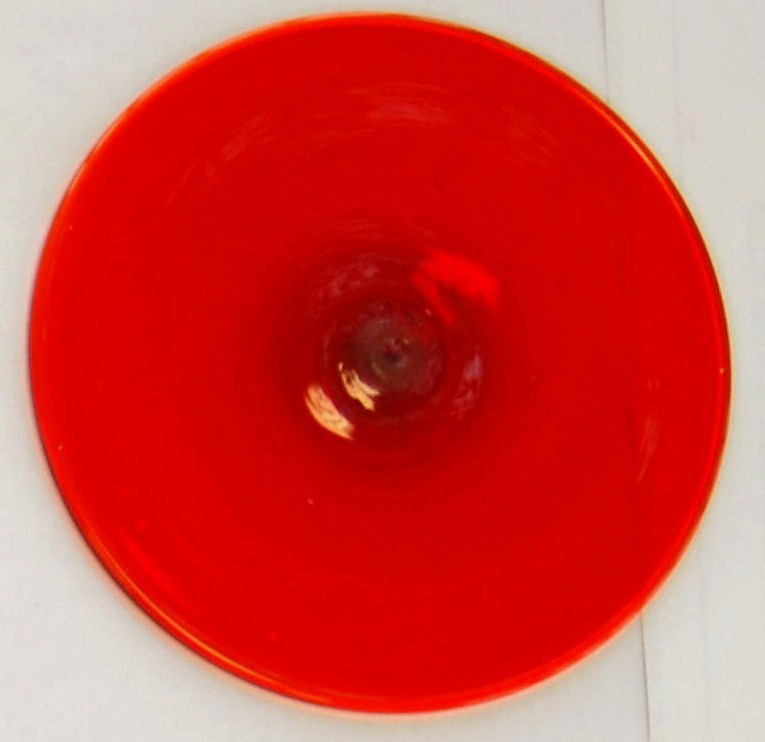 Item Number

MR108002

MR108003

MR101011

MR101031

MR101082

MR102021

MR102272

MR103352

MR104012

MR104032

MR108001

MR108032

MR106000

MR106060

MR106080

Light Green              

Emerald  

Pale Amber


Light Anber                    

Dark Amber

Color

Clear

Clear

Pale Amber

Light Amber

Dark Amber

Green

Emeral

Blue

amethyst

Purple

Clear

Olive Green

Yellow

Orange

Red